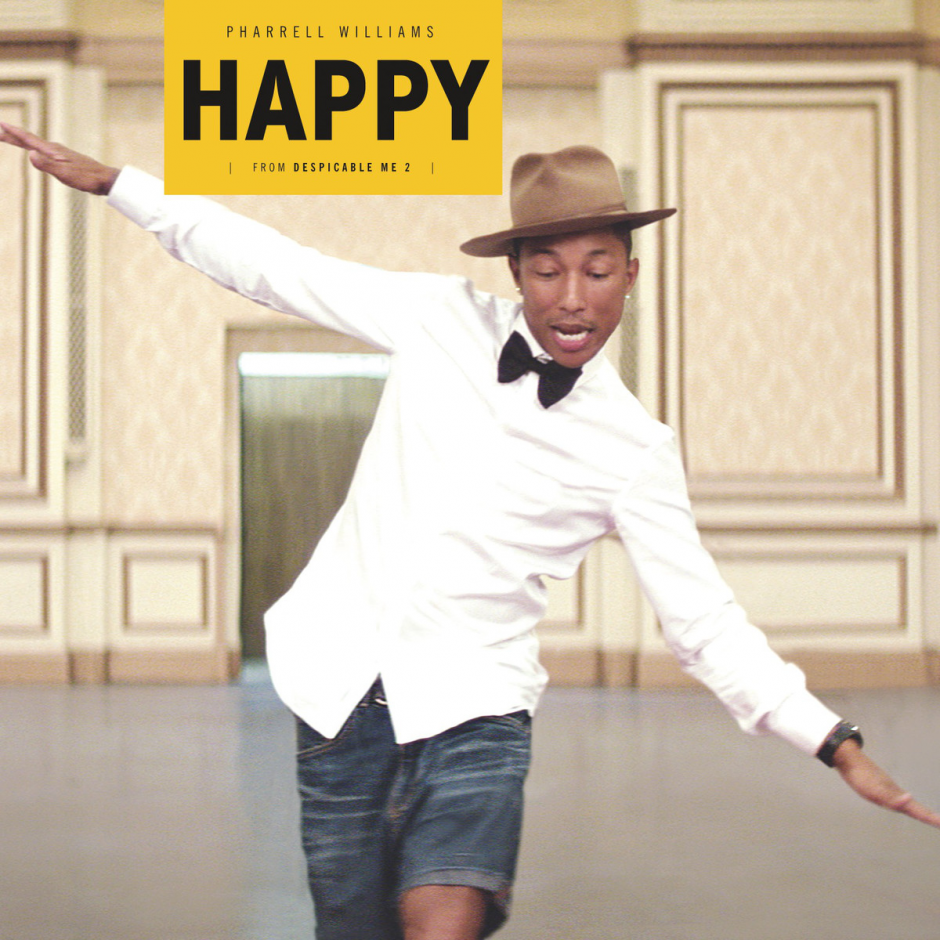 Who hasn't been inspired by Pharrell's Happy? Paisley asks to listen to it three times in a row, and neck dances the entire time! That song came at a time when I desperately needed an upbeat and positive reminder to just be happy for the sake of being happy. I have to believe that it's touched all of us in a way that we needed.

That song is a big inspiration – dare I say theme song – for our trip. Can you say Summer of Happy?

If you're one of the eight people on earth who hasn't heard it, or haven't gotten your daily listen, here it is.

And if that's not enough to make you want to be happy, or love Happy, watching Pharrell cry about it on Oprah is worth your time.

Happiness is the truth!
July 6, 2014

No one may carry an ice cream cone in their back pocket if it is Sunday. There is no shortage of dumb laws on the books, and this gem hails from Georgia. Before we started...

May 25, 2014

On our first Sunday in Denver, we woke up and decided we wanted to see the mountains. Actually see them, not just take in the beautiful silhouette that hangs out at the end of our...

April 22, 2014

We're taking off an adventure unlike anything we've done before. We're doing it for a lot of reasons, and we're very excited to hit the road. Here's the short explanation and some details: We're taking off on a four-month road trip, departing from Wichita on May 22. We'll be back "sometime" in September. So far we've had a massive moving sale, sold one of our cars (the other will sell soon), turned in notice on the home that we rent, and secured a POD for storage.