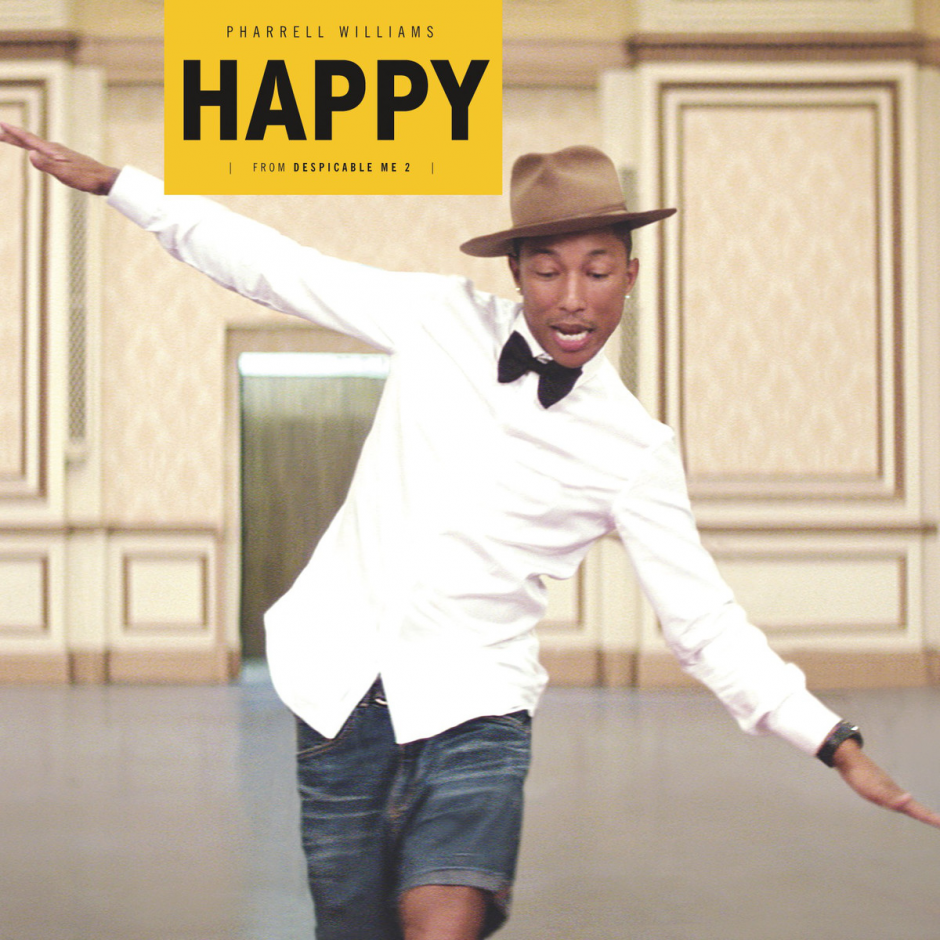 Who hasn't been inspired by Pharrell's Happy? Paisley asks to listen to it three times in a row, and neck dances the entire time! That song came at a time when I desperately needed an upbeat and positive reminder to just be happy for the sake of being happy. I have to believe that it's touched all of us in a way that we needed.

That song is a big inspiration – dare I say theme song – for our trip. Can you say Summer of Happy?

If you're one of the eight people on earth who hasn't heard it, or haven't gotten your daily listen, here it is.

And if that's not enough to make you want to be happy, or love Happy, watching Pharrell cry about it on Oprah is worth your time.

Happiness is the truth!
August 30, 2014

Our actual abode was in Cranston, RI, the neighboring town south of Providence, where our good friend Mary let us stay in here *ADORABLE* condo. We actually did more cooking there than we have in...

August 12, 2014

That's right, 9200 miles is what the tripometer reads! Just a few days shy of the three-month "anniversary" of our little adventure, I'd say we're making quite a dent in the map. (20 states so...

July 6, 2014

No one may carry an ice cream cone in their back pocket if it is Sunday. There is no shortage of dumb laws on the books, and this gem hails from Georgia. Before we started...